In the most basic terms, its name speaks for itself. The confusion may come when we start to understand how it will actually work. The UK Government are currently in consultation so hopefully, we'll have more news soon.
Quick Fire Facts
It's not a new thing. Here in the UK, we had a bottle deposit return scheme back in the 1950's which ran until the 1980's. Some may remember the Corona bottles – see below.
38 countries across the globe already have one
It's claimed it would save UK councils £160m p.a. i.e. fewer waste collections etc etc
Major UK brands back the return of this scheme inc. Co-Op, Tesco and Iceland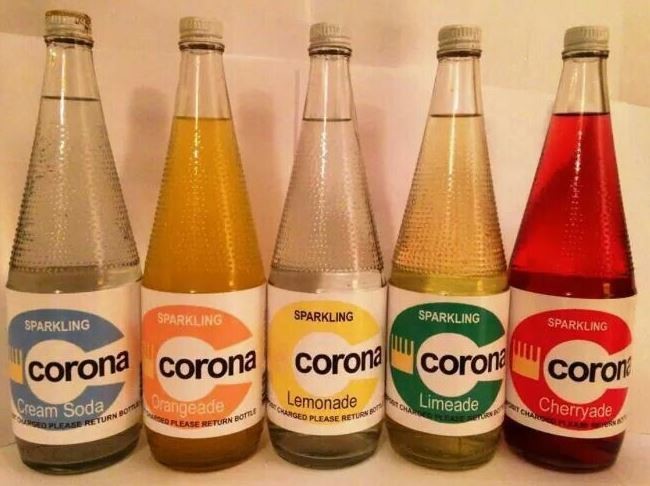 So, whilst the Government are in consultation, what do we know right now?
Plastic, glass and metal containers would be included in the scheme with a goal of increasing recycling rates and slashing the amount of waste polluting the planet.
The deposit will increase prices – but consumers will get the money back if they return the container.
A consultation held later this year will examine the details of how such a scheme would work, but it is likely to be in place by the end of this Parliament.
Based on other countries, what might the UK version look like?
Germany
Germany introduced this scheme to their country in 2002, with varying deposit amounts depending on the container type, use and size. As expected, the ever-efficient Germany has applied the principles of 'Vorsprung Durch Technik' by introducing an automatic collection point to automatically scan containers and issue a receipt for the deposit. The scheme successfully saw German PET bottle return and recycling rise to 98.5% – the highest in the world. According to Government Statistics, the UK's currently sits at 37.9%
Sweden
Sweden has had some form of legislated deposit on beverage containers since 1984. The current system was established in 2006, by the "Ordinance (2005:220) on the return system for plastic bottles and metal cans. Swedish Law requires a financial incentive to return containers to the system but does not explicitly require a refundable deposit. It is up to the entity running the system to decide the exact nature and amount of this incentive, with the approval of the Board of Agriculture.
Wales
As of March 2018, Welsh ministers are working on a plan to introduce a deposit-return scheme.
Scotland
Following research and a call for evidence organised by Zero Waste Scotland, the Scottish Government confirmed in its 2017 Programme for Government that it intends to introduce a deposit-return scheme for single use drinks containers. That said, retailers and business owners have already set up their own schemes.
Some Tesco stores have reverse vending machines which pay ½p per aluminium can (equivalent value in Tesco Clubcard Points).
Be an early adopter like Tesco.
You don't necessarily have to wait until the Government decide ways to be more sustainable, you can introduce your own. CafeCrush™  is a market ready, off-the-shelf solution perfect for any business to plug 'n' play their own scheme.
What makes CafeCrush™ so unique is its size. It's the same height as most vending machines making it the perfect addition to any staff room, break-out room, corridor and more. It also features:
WiFi connectivity via a 7″ tablet
Android operating system
Real-time reporting on recycling rates
Ticket incentive systems available – allowing you to create your own recycling reward scheme at work
Personalisation – of both the CafeCrush™ itself but also the visual display on the 7″ tablet and incentivised ticket
Keen to learn more?